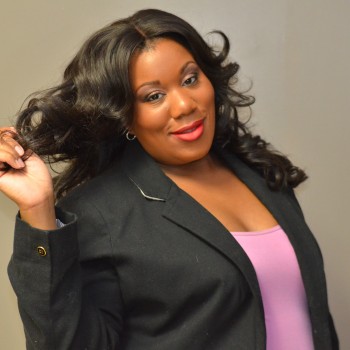 Tijuna "Ty" Shepard
Owner & Master Stylist
An energetic stylist with over 10 years of experience in the hair industry. Ty has a quest for knowledge that led her to take multiple classes from top educators to continually provide for her client's every need. As a master stylist and owner of tHAIRapy Loft Salon, she invites you to come experience a tHAIRapy designed just for you!
"If you need cut, color, hair and scalp treatments, extensions, hair restoration or simple a new style I promise to provide just that!"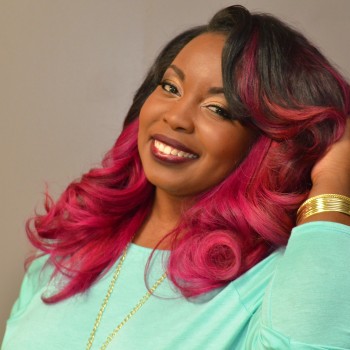 Stacy Owens
Hair Stylist
Stacy Owens is a passionate, humble learner of the hair industry and desires to grow as an artist each day. She not only loves to see women's outer appearance transform through her talented hands, she is even more blessed to be apart of the inward transformation. She graciously sees within each client through her gifted heart. It's never been about "just doing hair" or being the best hair dresser. She has always measured herself in her career on how many lives she can touch daily. Stacy is a hair expert that specializes in high quality hair extensions and installments, soft styles, thermal straightening. She is a daring colorist, trendy hair cutter and is a proud healthy hair advocate.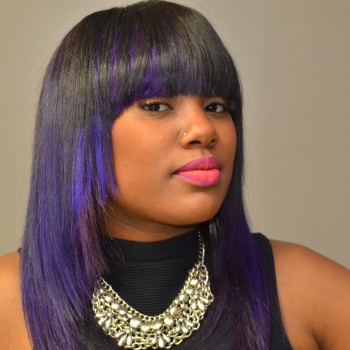 Tarnesha Smith
The Hair Lover
A bright professional hairstylist and makeup artist with a diverse clientele. Her versatility is what she enjoys most about her craft. Tarnesha also travels on location for makeup services. With over nine years in the industry, Tarnesha maintains her craft by seeking every opportunity to keep up with the latest trends in the industry through consistent educational classes.
"When u love what you do it shows through your work that is how I know that hair and makeup is my passion".
Our team of stylists at tHAIRapy Loft Salon have years of experience in the hair industry.
Learn more about our team members and book your next appointment today.